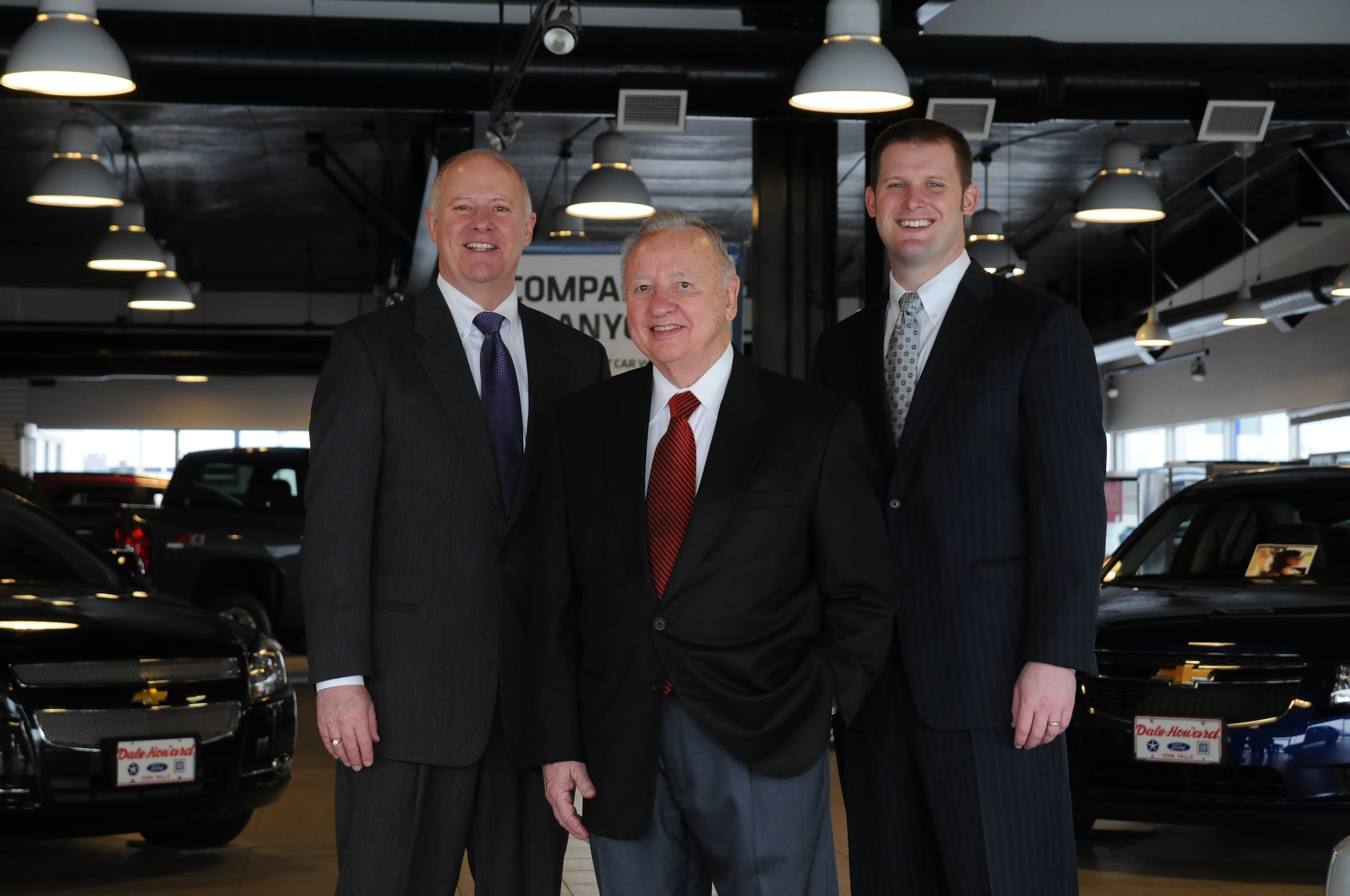 The generations of Howards who call Iowa Falls home, pride themselves on forging strong personal & business relationships within the community. In addition to that, the Howard family name is synonymous with philanthropy and community outreach with special attention paid to education and health care.
Dale and Marilyn Howard laid the foundation with leadership gifts to Ellsworth Community College and the University of Iowa. Even after Dale's passing in 2015, the Dale Howard Family Activity Center on the ECC campus in Iowa Falls and the Howard Family Pavilion inside Carver-Hawkeye Arena in Iowa City still stand as testament to Dale and Marilyn's generosity.
But the Howard legacy of giving and service goes beyond just bricks and mortar. Steve Howard has been increasingly interested in dedicating his time and energy away from the dealership to health care in Hardin County. Now a seasoned member of the Hansen Family Hospital Board of Trustees, Steve was Chairman of the Board that helped spearhead an effort to build a new hospital in Iowa Falls in 2014. Steve's wife, Glenda Howard, taught third grade for 16 years and kindergarten for 10 in Iowa Falls before retiring several years ago. She has remained active in the school system as a substitute teacher and more recently as a mentor. She has mentored up to 16 students in kindergarten through sixth grade on an annual basis and continues to donate much of her free time to area schools. In 2009, Glenda received the Governor's Volunteer Award after being nominated by Iowa Falls Superintendent of Schools Dr. John Robbins.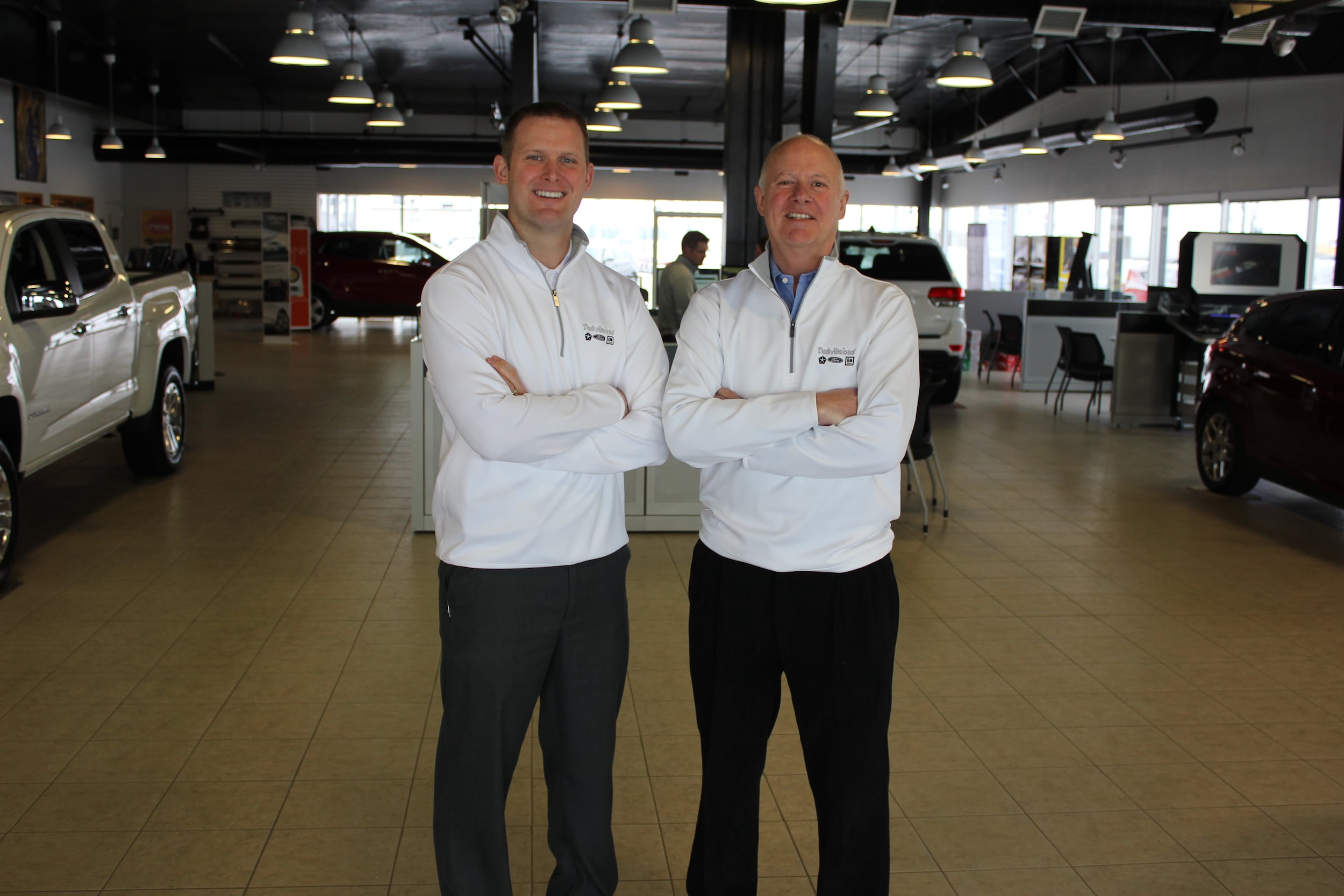 The Howards are extremely proud of the family tree that has populated Iowa's colleges and universities. Among the many Howard Family members who have earned degrees in their home state is Steve's son, Tony, now General Manager and Vice President at Dale Howard Auto Center. Like his father and grandfather, Tony, along with his wife Julianne, has carried the torch of community involvement. Tony has served as president of the Iowa Falls Jaycees, president of the Highland Golf Club Board and as a board member with the Iowa Falls Kiwanis. Julianne brings the three generations full circle as a sixth grade teacher in the Iowa Falls-Alden Community School District. Their two sons, Prentice and Pierce, are both active in the local school system and involved in lots of activities.
Much like the family who founded it, Dale Howard Auto Center is a leader within the business community, supporting a variety of local area causes including the construction of the new Dale Howard Inc. Football Stadium at Cadet Field, Relay for Life, Iowa Falls-Alden Booster Club, recent renovations at Legion Field, and the list goes on. The Howard Family members have always promoted an environment of supporting local area businesses, giving back time and money to the community, and encourages Dale Howard Auto Center employees to do the same.